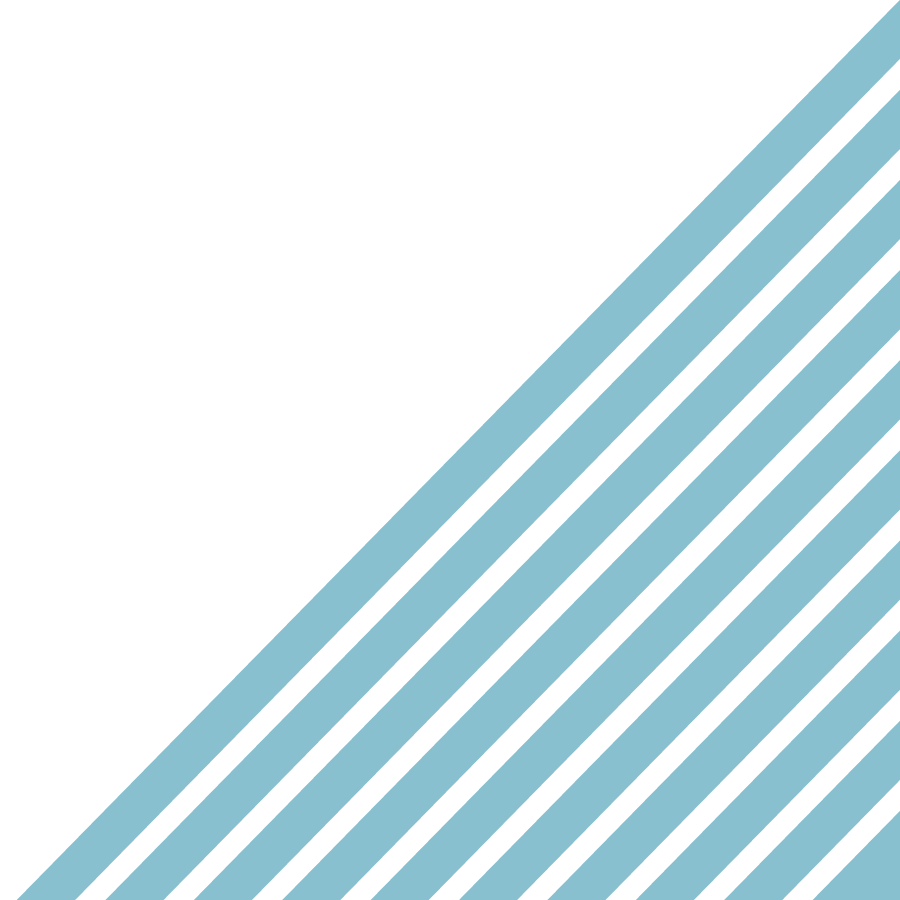 Helping you to
optimise your membership database

,
make sense of your data

,
understand your audience
We are a specialist CiviCRM and Drupal consultancy that helps voluntary, charity and membership organisations achieve more through the use of powerful open-source technologies.
Bridge the gap between your data and your objectives
Working with vast amounts of customer data can seem overwhelming. Our small, friendly, experienced team is here to make sense of your data and to bring everything together into a centralised, intuitive, system.
Our team have worked almost exclusively for charitable organisations; in service delivery, project management, grant programmes, grant assessments, information and database, membership, youth services and more.
We've been working with CiviCRM and Drupal for over 10 years. We're CiviCRM Partners and Contributors, meaning not only do we have demonstrable expertise in CiviCRM, we are also committed to growing and sustaining the CiviCRM movement globally, through regular financial support and investment.
We understand the demands and challenges faced by organisations like you – and it is our passion to deliver cost-effective solutions and tailored systems to meet your needs. We build honest and strong relationships, and we love nothing more than digging into your objectives to see how we can help you excel in this increasingly digital world.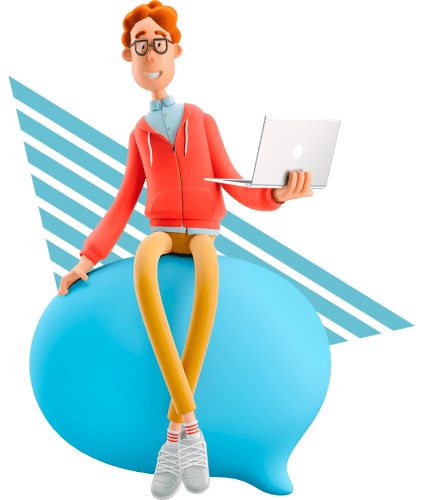 Online CiviCRM Databases & Websites
We provide Drupal websites and CiviCRM systems, enabling you to bring together all client and contact data into one place.
We also deliver modern, responsive and fully featured public websites, with full integration between the CRM and public website. Alternatively, we can integrate CiviCRM with your existing website.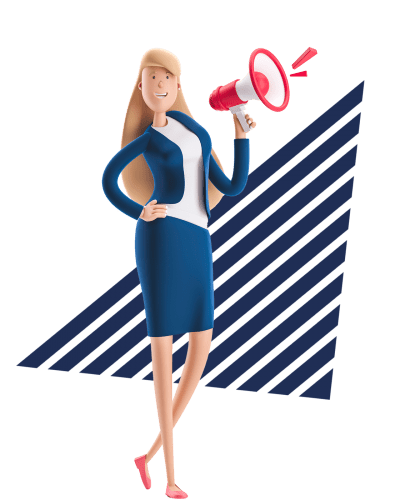 Manage Client Interaction, Communication and Reporting
Our CiviCRM software system will help you to manage online and offline communications with service users/clients/donors and supporters, manage case work, fundraising and online payments, plan, promote and manage events and training, manage membership, online bookings and grants programmes in an efficient way. Our systems help you to quickly and powerfully report on the work that you do.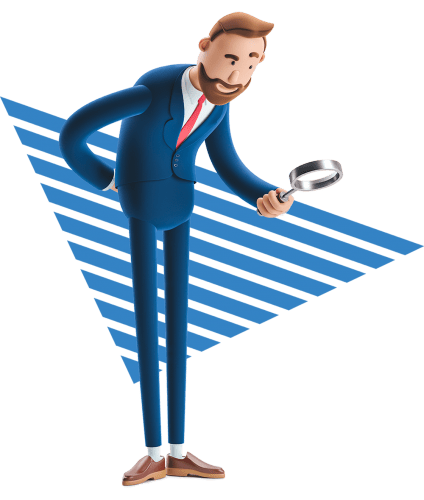 Database Services
Do you have large or complicated databases/lists and struggle to see the big picture?
Are you worried that your databases are full of errors?
Do you need to prepare for a large data migration?
Do you need to report on your impact as a whole organisation and don't know where to start?
We have extensive experience of manipulating complex data across numerous systems. Please contact us to for an informal discussion.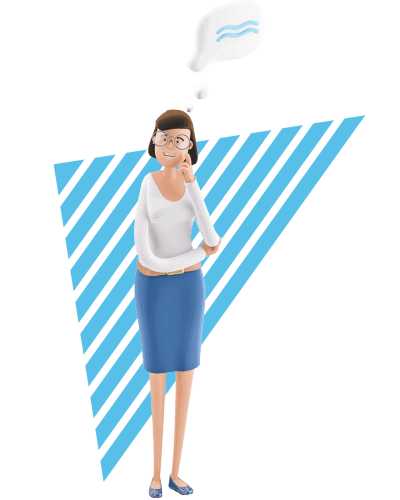 Consultancy
If you have an existing CiviCRM installation and feel that it is not being used to its full potential, we can help.
We provide general advice, system reconfiguration, amendments and updates. We also provide advice if you are running a project or service that needs to monitor client data or if you are wanting to develop a website that allows you to interact online with your supporters, but would like advice on the most effective CRM solution for you.