About Us
A small but mighty team of CRM experts

,
A dedicated and experienced team of charity specialists

,
A small but mighty team of problem-solvers
We are here to solve your puzzles.
Our team specialise in voluntary, charity and membership organisations. We know the sector and work hard to understand how you operate. We provide database solutions that match your needs. We communicate clearly and love problem solving. Nothing satisfies us more than piecing together the puzzle to enhance the services you provide.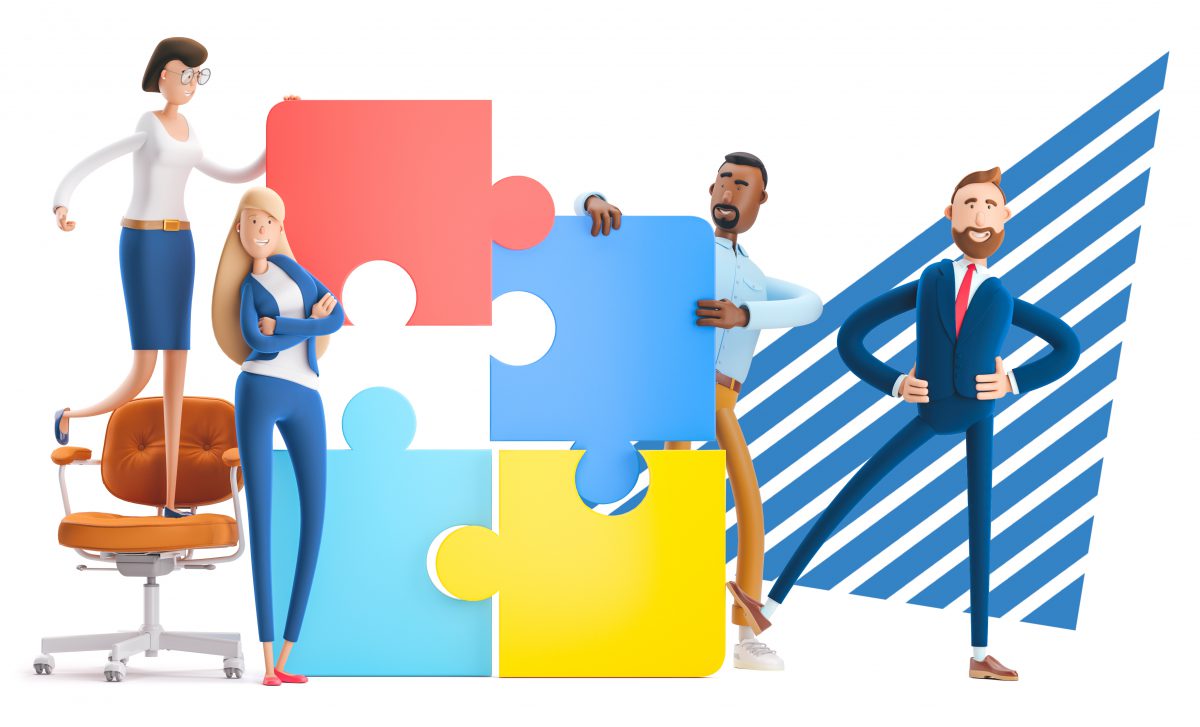 Oliver has worked in the voluntary, charity and public sector for over 20 years, specifically designing and implementing databases for clients. Northbridge Digital was established in response to a growing demand for databases that met the needs, aspirations and budgets of a diverse range of clients within the sector. Based in North West Engalnd, Oliver is an active member of the CiviCRM community, a Contributor and Partner of CiviCRM, the database system used by Northbridge Digital . He has a Masters in Computing and proven expertise in communicating with clients to fully understand their project vision and timescales. Outside of work, Oliver is interested in cycling and music.
[javascript protected email address]